Home

>

SAML

>

Add Your App to Our Catalog
Add Your App to Our Catalog
With millions of users and over 2,000 customers using OneLogin, adding your app to our app catalog gives you access to an new and extensive distribution channel.
Sign up for a free developer account

It's self-service and will take only a minute. You'll need this developer account when testing your app's SAML-enablement with OneLogin as an identity provider.

SAML-enable your app

Consider using one of our SAML toolkits to speed up the process: Choose from PHP, Python, Ruby, Java, and C#/ASP.NET.

Request an app connector

To contact us and request a connector for your app please submit a support ticket in the connector request category. This connector will enable your app to display in our App Catalog. You'll need to provide relevant details about your app:

Audience/entity ID

Consumer URL

Recipient

NameId format

SAML attributes needed both to identify the user and to just-in-time provision them. For example, First name as fName, and so forth.

FYI: Depending on the volume of requests, the process to create an app connector and get your app into our catalog takes 2-3 weeks.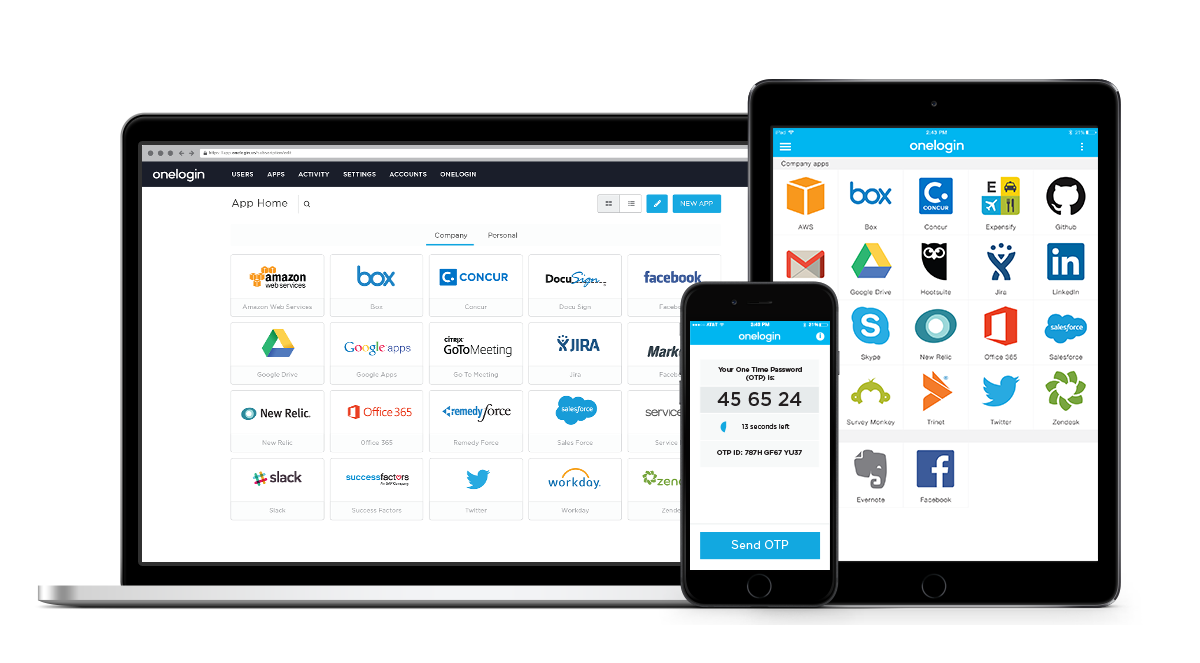 ---
Have a Question?

Have a how-to question? Seeing a weird error? Ask us about it on StackOverflow.
Have a product idea or request? Share it with us in our Ideas Portal.